ARIS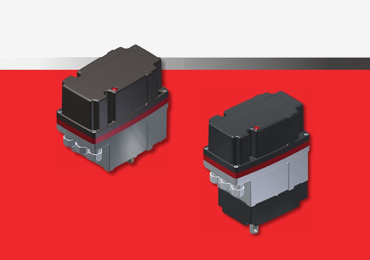 Electric Actuator

Powerful drive motor with flexible versatility, even in small layouts
Correct time、Future-compromise next-generation drive motor comprising torque controll and precision gear
Continuous monitoring of drive motor movements is possible.
Torque and speed electronical control is possible.
Specifications
Torque:5~500 NM
Actuation time:0.8~210SEC/90°
Protection class:IP65 (optional IP66)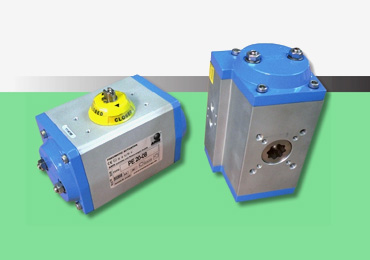 Pneumatic Actuator

Suitable for all industrial applications
Position indication standard mount
Performance, quality contrast the price of high satisfaction.
Specifications
Torque:5~3.800NM
Air pressure operation : 2~10BAR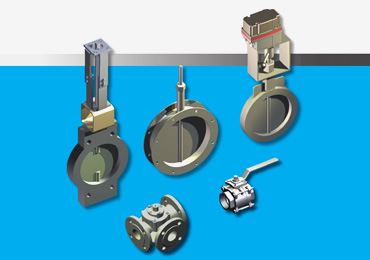 Valve

Electric actuator, pneumatic actuator available
Excellent leak proof
Swing through, Stop bar, Stop bar+Packing
Insert type application available
Stop Bar+Packing Insert type is optimal for cycle valve of combustion air, exhaust gas!
Specifications
SIZE : 15A ~ 500A
Max. operation temperature:550℃
Your Best Partner
We will continue our research without stopping for high technology and quality.
We will be a company that opens up a new future with advanced technology.